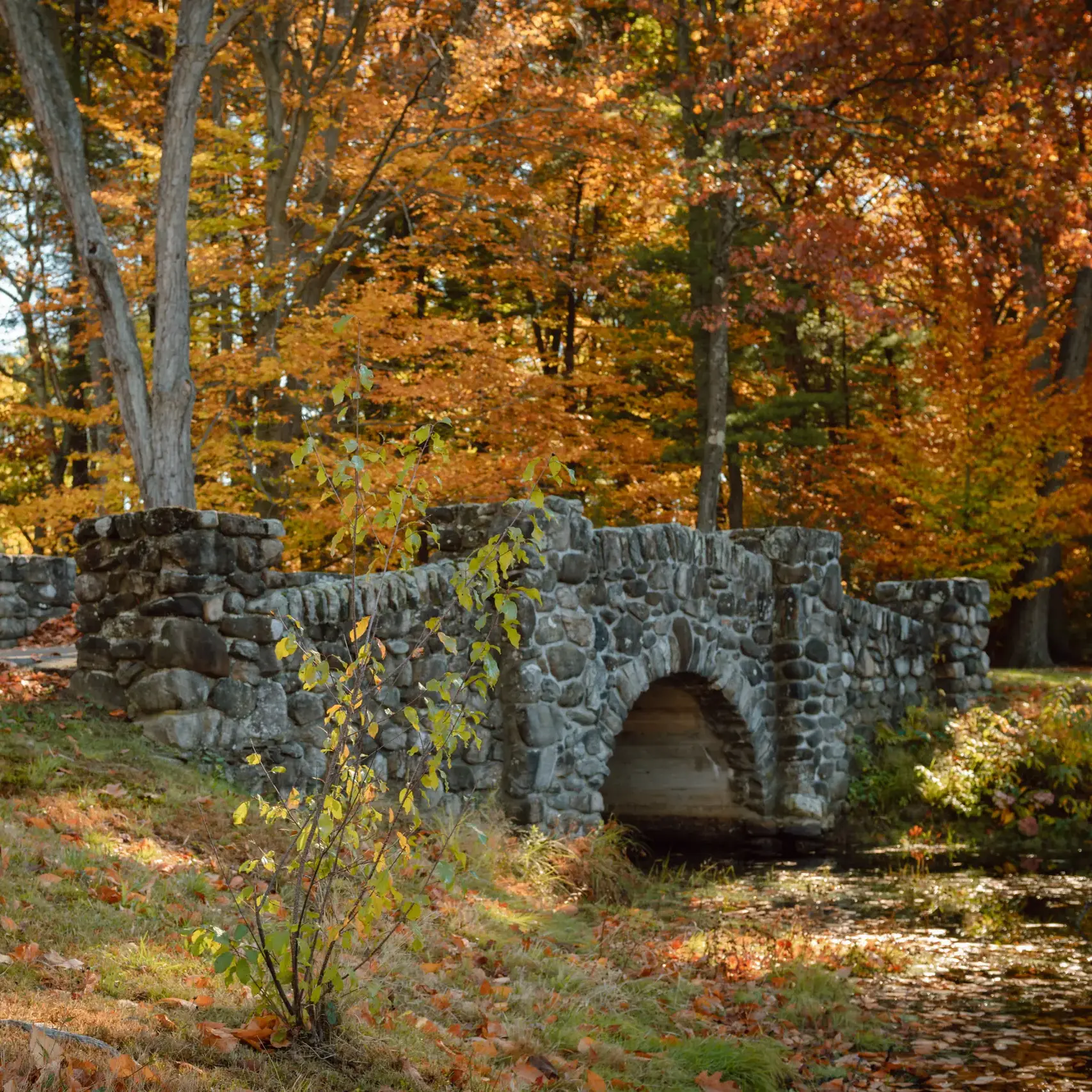 Pre-Planning with both a Funeral Home Director and the Cemetery can provide a less stressful option
Many people find that making funeral and burial arrangements during the loss of a loved one can cause additional and unnecessary stress and anxiety. Pre-need planning for funeral and burial arrangements presents the family with a more suitable option. By making these arrangements in advance, you are able to relieve the family of this responsibility during a very difficult time.
West Parish Garden Cemetery can help you work together with a funeral director to help get many of the details planned in advance. Our caring and professional staff at the cemetery is available to assist you with the many decisions you will have to make.
This is a complimentary service, and we encourage you to make an appointment for a personalized tour of our grounds and the chapel.
Important Components of Preplanning
Choosing a Funeral Home

Making a choice — casket burial or cremation

Selecting a burial site or family lot

Arranging for pre-payment of the burial site and associated burial fees

Choosing a chapel for memorial services
Selecting a memorial marker for the gravesite

Considering additional memorial options (trees, benches)

Arranging for the yearly placement of flowers at the gravesite

Arranging for monument cleaning
Come experience the quiet beauty of one of New England's rare garden cemeteries. Purchase a Resting Place at West Parish Garden Cemetery, which offers over 50 acres of gardens, lawns, and woodland trails, open to all. Our staff will be happy to review different forms of Memorialization options and refer you to appropriate sources to meet your needs.