Personalized

to remember your loved one
Our staff will be happy to review the different types of memorialization options available and refer you to appropriate sources to meet your needs. Some people wish to remember a loved one by selecting a memorial bench, sponsoring the planting of a favorite tree or shrub, or other memorialization options throughout the cemetery and chapel.
Trees & Flowers
Many people choose to memorialize a loved one through the purchase and planting of a tree. It can be planted near a loved one's lot or at various viewing places in the cemetery. Each tree will come with a Memorial plaque with the wording of the family's choosing.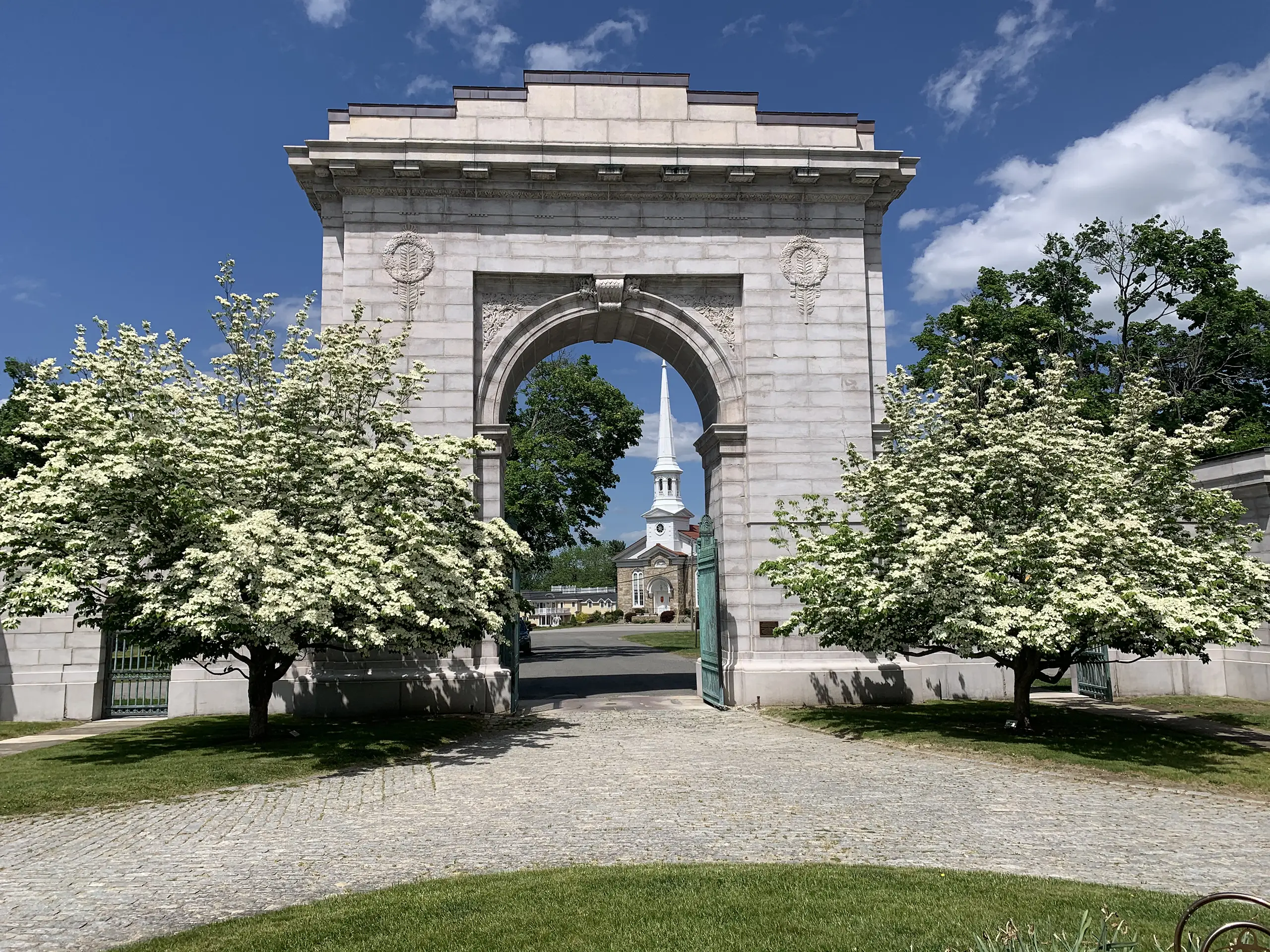 Benches
Granite benches are a wonderful way to remember a loved one and can provide for a great resting spot for all. Each bench can be engraved with your loved one's name or a special saying.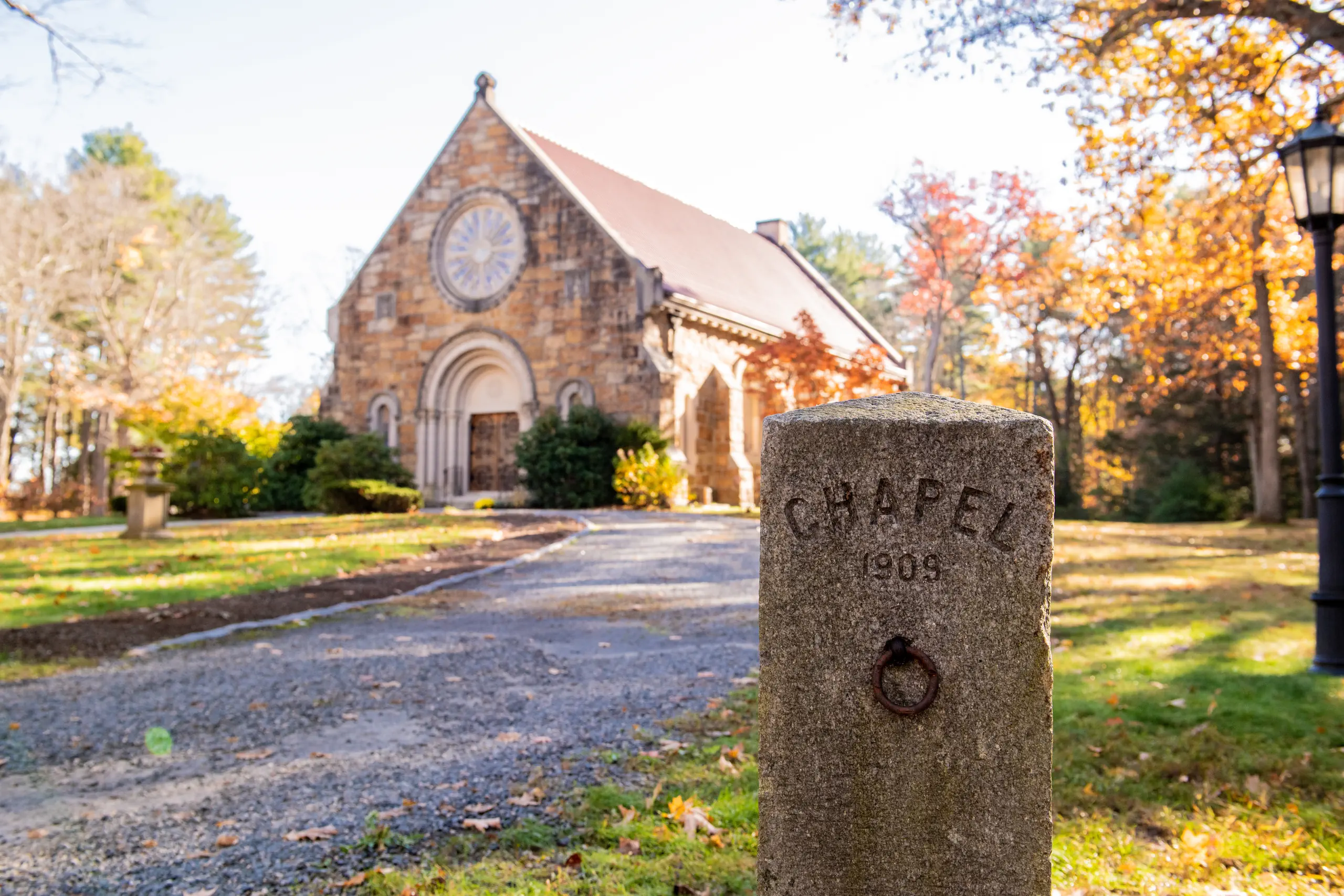 Monuments & Markers
There is a range of options from a simple headstone to a more elaborate and personalized monument. There are many independent monument dealers in the Merrimack Valley area who can work with you to develop an appropriate memorial.
The non-profit West Parish Garden Cemetery offers over 50 acres of gardens, lawns, and woodland trails that are open to all. The grounds are impeccably maintained for each season of the year. A choice of plot areas is offered to accommodate a variety of personal preferences.